Flying trips through Uruguay
From September we will be flying
round trips
through Uruguay on a regular basis. The flying part of each trip lasts between eight and ten days. The route can be adjusted according to individual needs and current events. For example, in September whales can be spotted in Maldonado and Rocha, while in December there is traditionally a beer festival in Nueva Helvecia.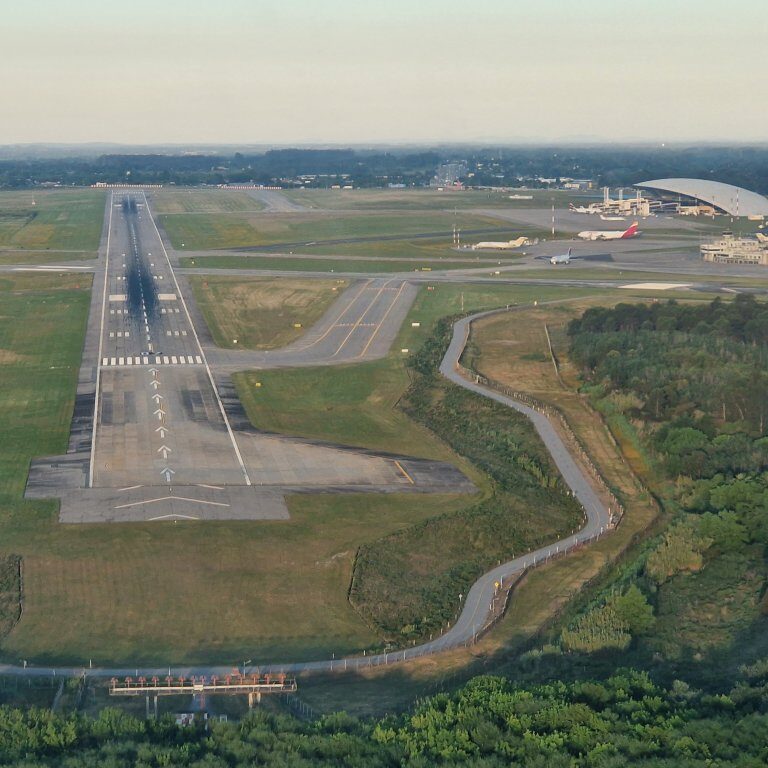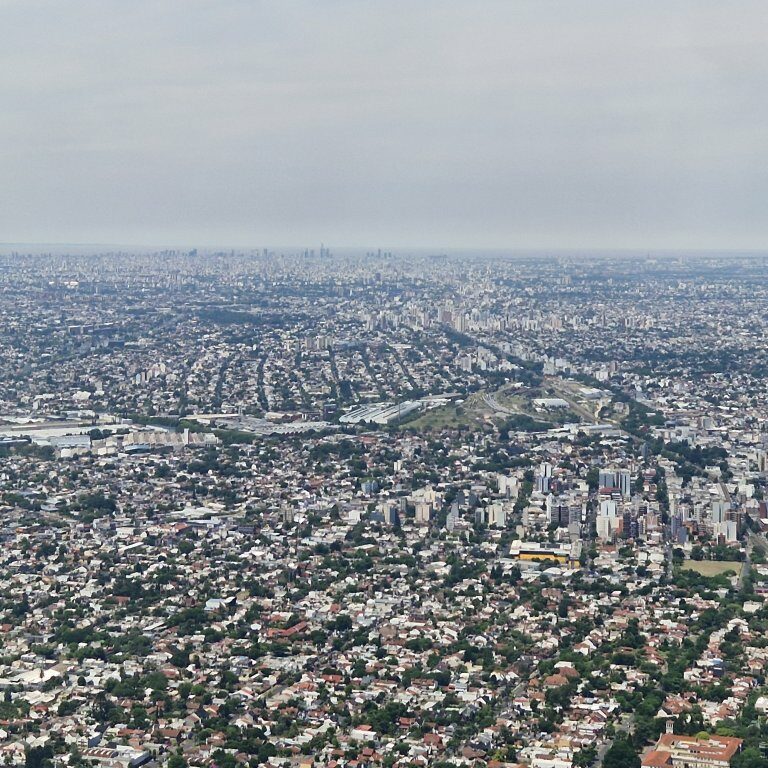 Flying trips through Argentina
Traveling through Argentina, we fly at any time as required. The tours lead us to the most diverse areas of this large country with the most diverse landscapes and cities. For example, the wine-growing region near Mendoza or the beautiful city of Cordoba at the foot of the Andes are popular sights. National parks with wildlife as beautiful as in Africa, estancias in the legendary pampas and in southern Patagonia with places like Bariloche in beautiful nature with endless forests and lakes. Of course, the Iguazú waterfalls in the very north of the country at the border triangle with Brazil and Paraguay are definitely also worth seeing.
Day trips during Christmas time until new years
Individual day trips or short trips lasting several days can be booked around Christmas until New Year. Trips along the Atlantic coast are the most popular ones.