Project-owned Cessna C182
This beautiful Cessna C182Q from 1978 has only 1700 hours total time. She is equipped with everything one needs for VFR flights in South America. The plane is driven by the original carburettor engine, the Continental O-470 with 230 horsepower.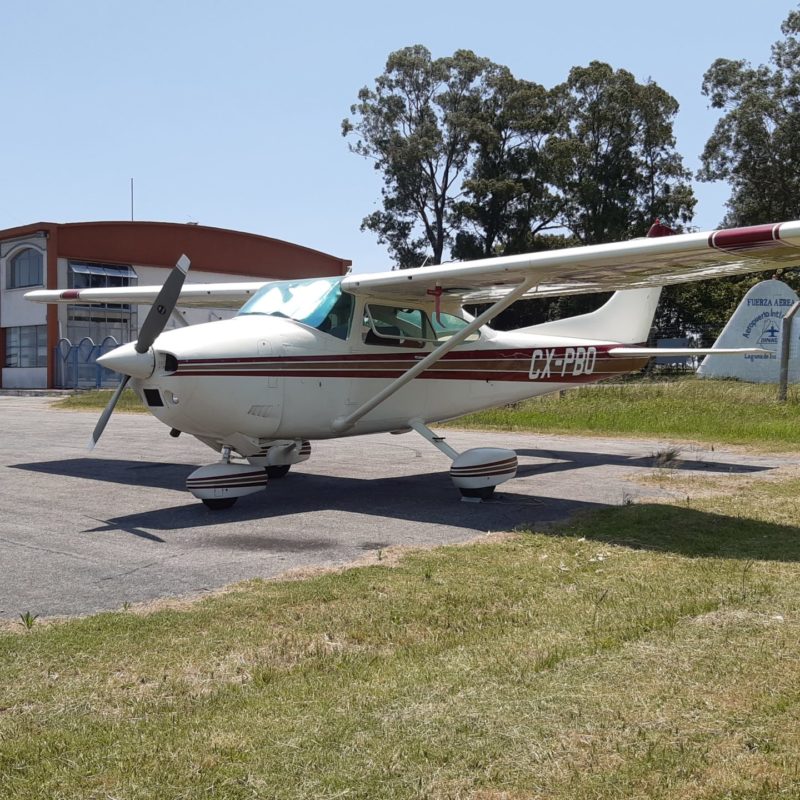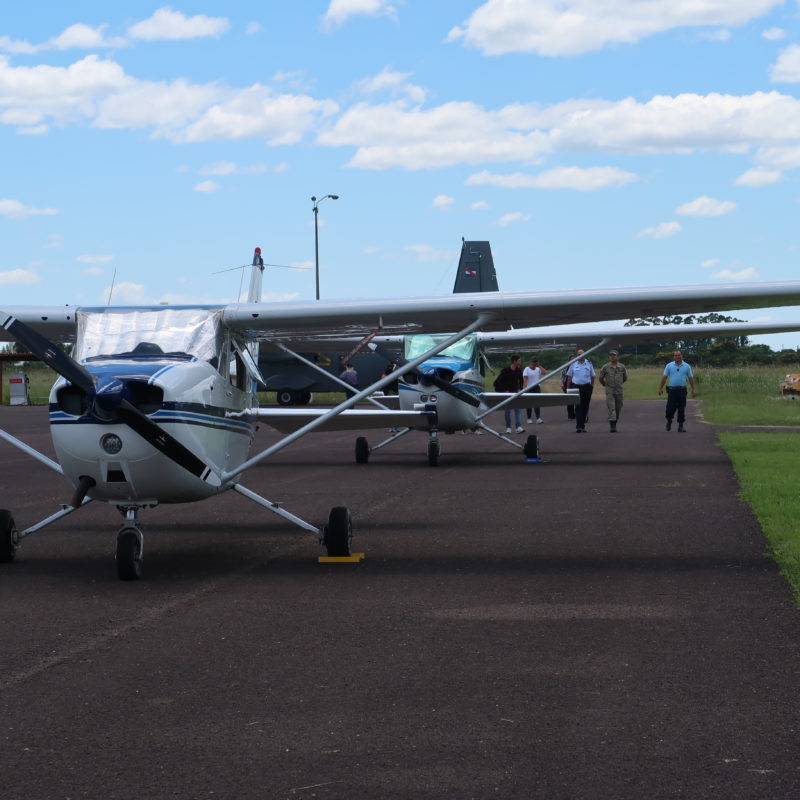 Additional Cessnas
Through our partner, a local Flight School, we have access to more Cessnas, one of them is a Cessna C172 and the other one a Cessna C182.